Please Choose a Location:
Customer's Reviews
I having been getting my lashes done with Ms. Kawaii locations for over two years and I currently go to the Glendale location and my tech is Bella. She is
Why We Are Better
Professional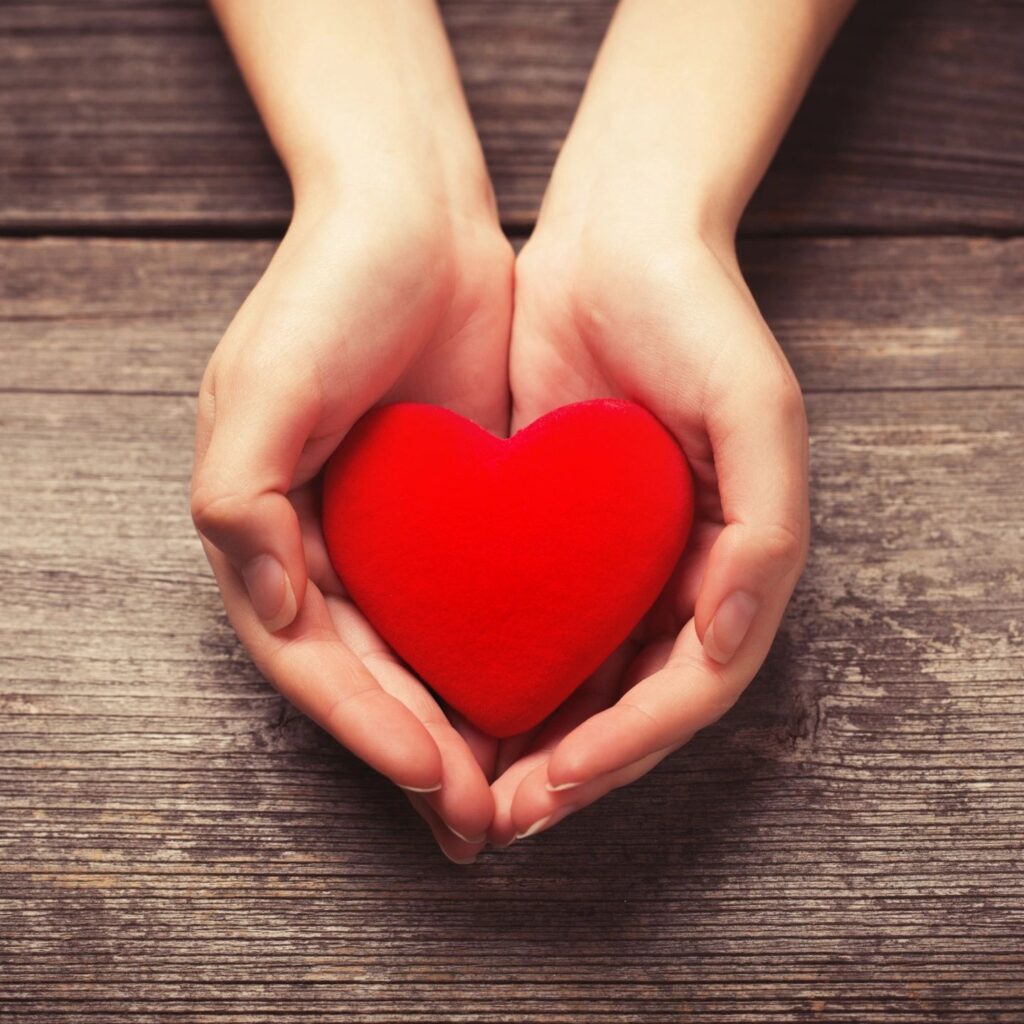 Technicians

Licensed, and skilled.
Patience, and detail.

Listen to clients' needs.
Keep learning.

The extensions do NOT contact the skin.
All individuals.
5 glue to choose from.
Service
3 days warranty.
We understand eyelash extension is a "handwork technique", meaning that a set of the extension's final look may vary from the different eye shapes, materials, and application techniques. So we provide help centers to help clients who may have questions or issues with our service.
Help centers for after-service.

Center 1:6263891335
Center 2:6266069993
How to Take Care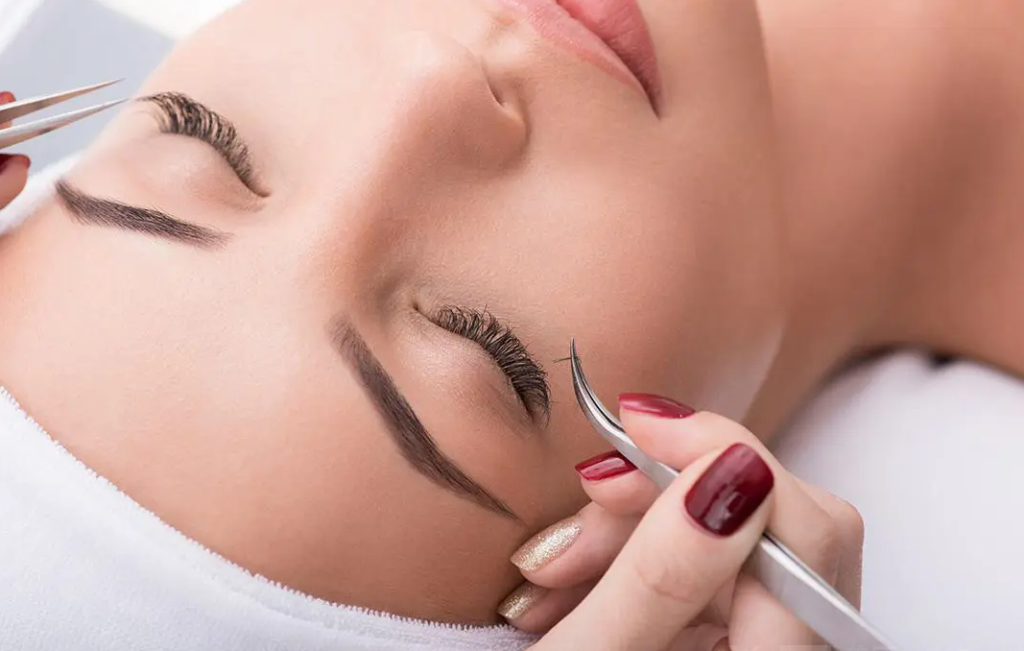 Avoid wetting lashes within 24 hours.
Avoid sweating and any oil-based product, such as mascara/eyeliner/oil-based makeup removal.
To keep lashes healthy, it's better to do a new set after 1 or 2 times refills; do a refill every 2-3 weeks.
Brush lashes from the MIDDLE to the end.
Be gentle, do not pull/rub lashes, otherwise, your real lashes will fall off with extensions.
How to clean

makeup: makeup removal+lash shampoo+water
no makeup: water only
Our Instagram